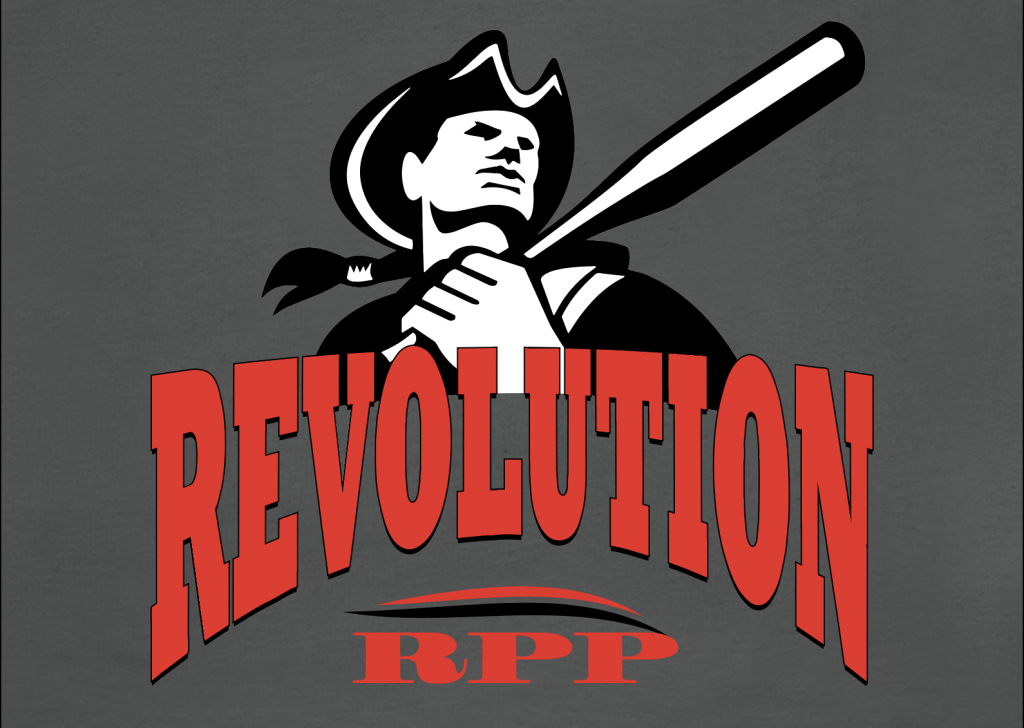 The Revolution is Coming!
After years of developing one of the country's leading player development programs, RPP Baseball is bringing it all to travel baseball (13u – 17u).
Why?
We generally believe that travel baseball can do a much better job in developing young athletes. From training in the weight room to improving your skills on the field, from recruiting to nutrition, from speed training to throwing and hitting the ball hard, from mental performance to data analytics, we will bring the best of what we offer at RPP to Revolution.
"RPP continually develops some of the best up-and-coming talent in high school baseball. Their programming is always at the leading edge of what's going on in player development, and their results speak for themselves.  Few facilities come close to their standing in the industry."
– Corey Muscara (Wake Forest)
Interested in reading more? Click here…
Upcoming Tryouts…